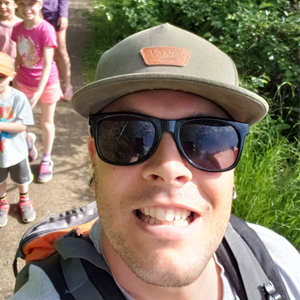 How did you become involved with STCI?
I started out in the swim program so I could learn how to not drown while competing in my first triathlon. From there I competed in a few duathlons and a few more swim sessions. I really enjoy the comradery within the club. The people are amazing! I joined the board to give back to the club and had my arm twisted to volunteer for the Co-President position. I am exited to continue moving the club forward and grow this great sport in our community.
What is your favourite part of a triathlon?
This changes almost weekly. Now that I can swim (sort of), I really enjoy it. I also enjoy a long bike ride if the wind is not too bad (good luck in Saskatchewan). More often than not, my favourite is the run. I love to run. I also like to carbo-load!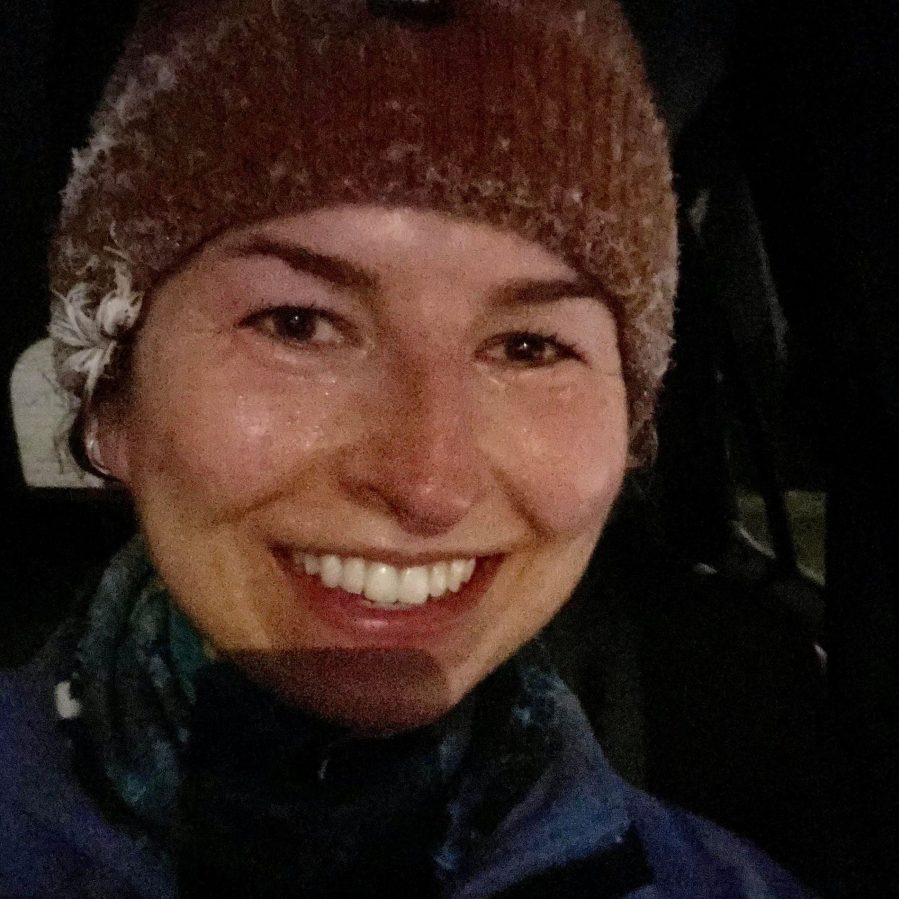 Rory Gowda-Sookochoff
Vice-President/Treasurer
How did you become involved with STCI?
My dear friend Leanne invited me to join her in her triathalon-specific
training endeavours. Then when I realized just how kind, supportive, and
encouraging this community is, it led to my foray into the sport!
Initially, a triathlon was completely beyond my comfort zone, and so if
you're in that boat, I believe in you!
What is your favourite part of a triathlon?
What a tough question to answer; there is so much goodness. I come from a competitive sport background, competing nationally in sprint canoe kayak throughout my adolescence. After that, fitness fell out of my life for some time, and after the intensity and performance competitiveness orientation of my past it was very important to me to find an accepting and kind space for exercise again. Thus, I love that you don't have to be the fastest to be valued (and genuinely cheered on!) within this sport – all you have to do is show up and do your best.